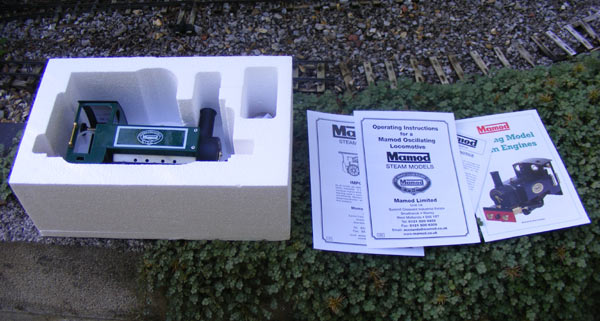 Loco 17 is one of the new Mamod oscillating cylinder steam locos, launched in June 2009. This is what you get - a polystyrene box with a loco, a bottle of oil, a funnel to fill the boiler (a syringe is much better) and instructions - LOTS of instructions!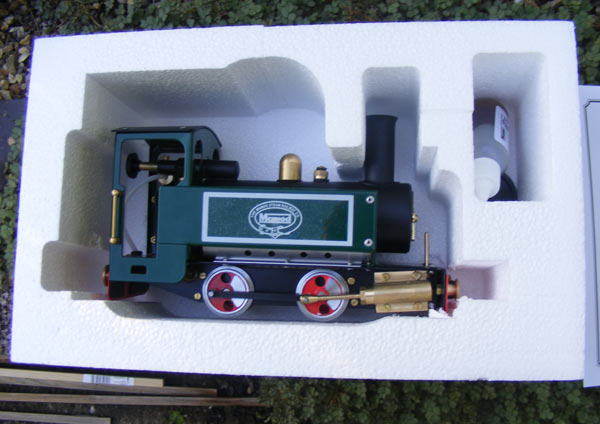 The loco, nestled in its box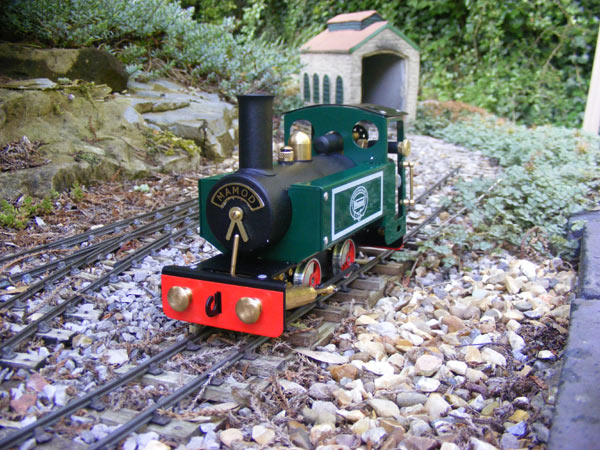 Rasing steam for the first time. That chimney is going to get improved (mainly by cutting it off and making a new one).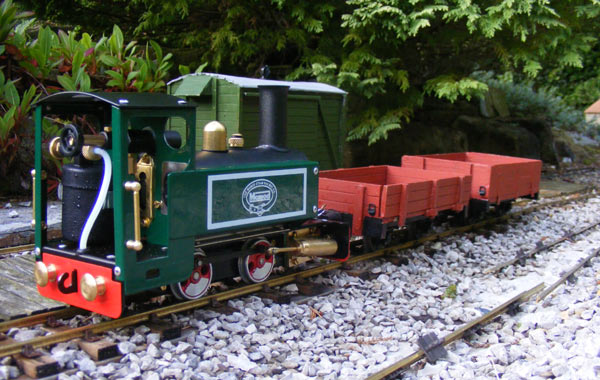 On test with a short rake of stock............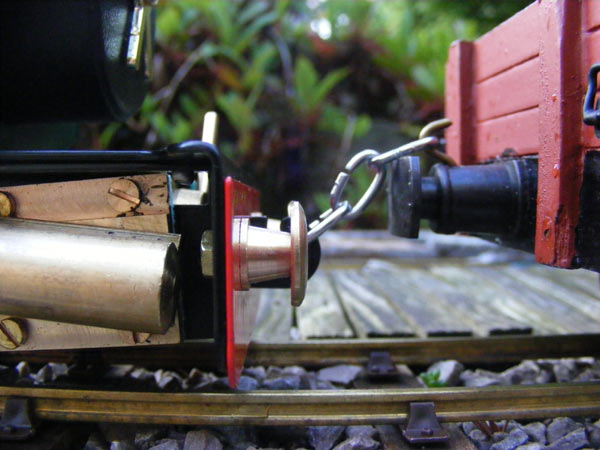 This Official Works Picture shows one Major Problem - the couplings. Whilst these may be fine for pulling Mamod stock, they're more-or-less useless for hauling anything else and will uncouple at the slightest excuse. Never fear, a mod is on the way!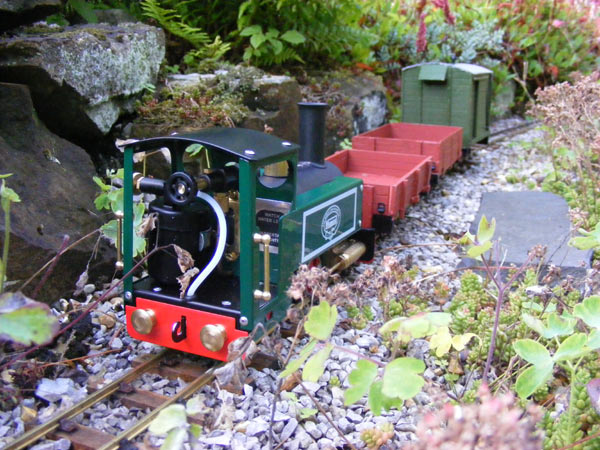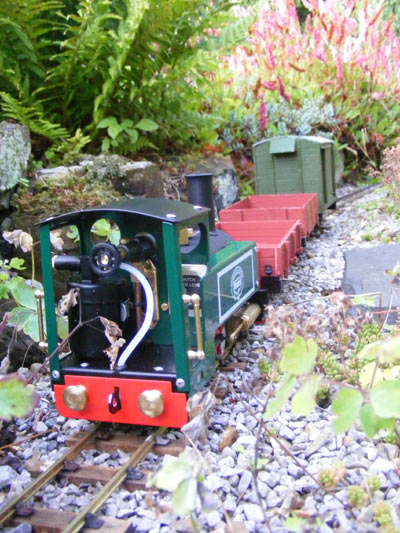 Don't worry, I'm going to hide most of that white gas pipe!
And the video...............
I took Errol to Elsecar - this is the video.............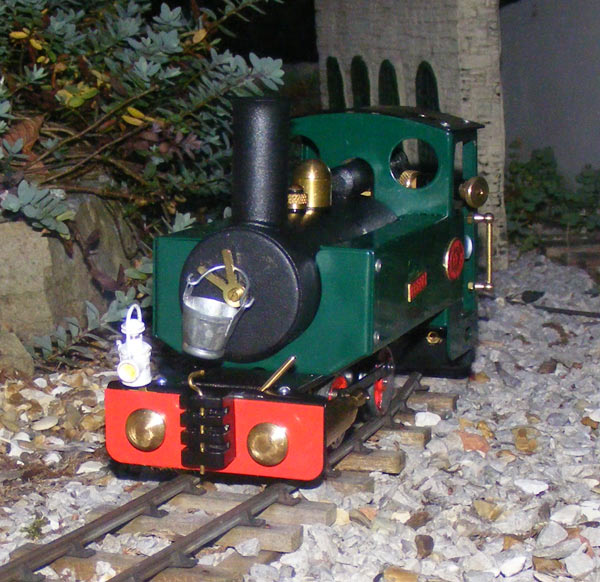 The new couplers, lamp brackets and bucket have improved the front end...........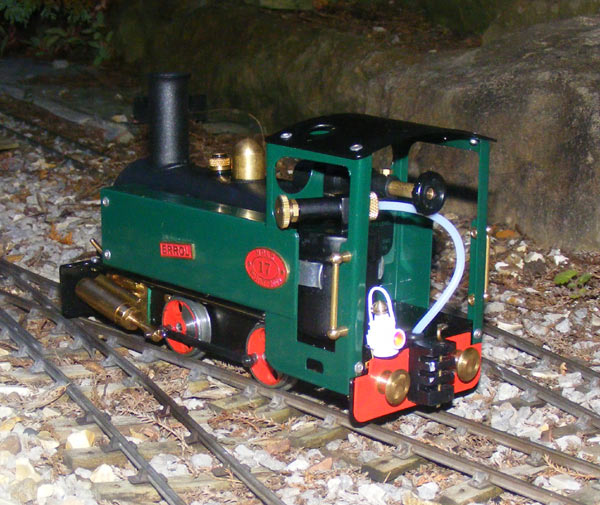 ........... and the new coupler has also made the rear end different. Must do something about that white gas pipe........
(and the name plates - they eventually fell off!)