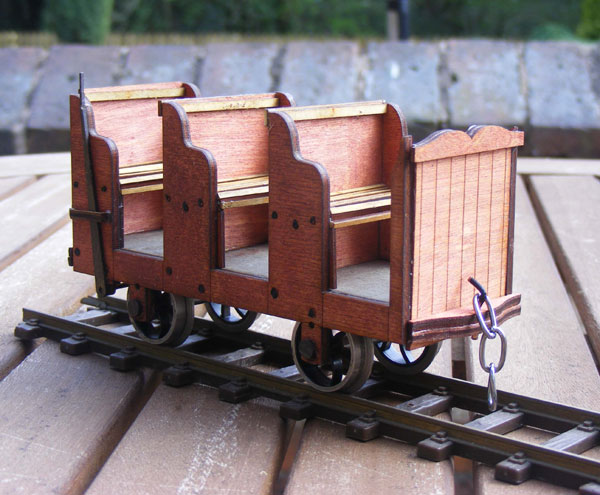 I bought this Penrhyn Supervisor's Coach after seeing it in the 2012 Modellers' Guide - I finally got around to building it on the Thursday before Peterborough 2013! Having stained all the bits before assembly, the whole thing went together remarkably easily, apart from the slatted seats - the need for a steady hand after a VERY long day meant they got added after and I found some forceps to be incredibly useful for putting them in place.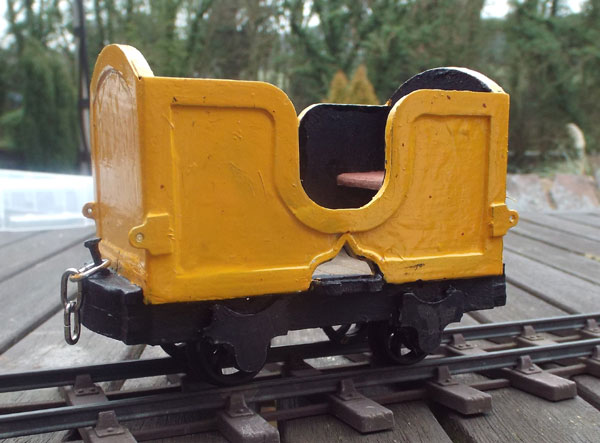 Stuart Hughes produces small batches of kits for this Royal Carriage, built to carry Queen Victoria on a tour of the Dinorwig quarries. It deserves a better paint job.........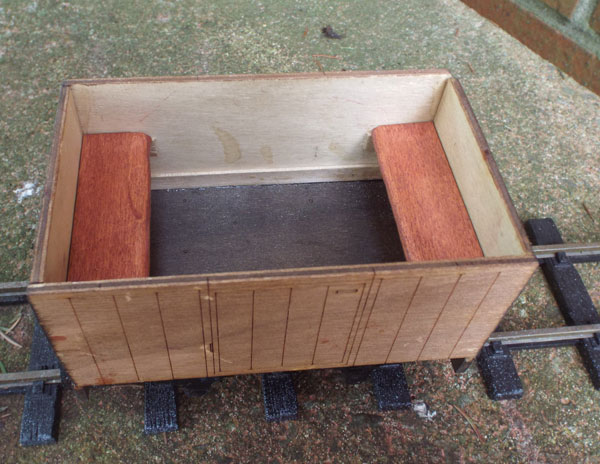 IP Engineering have brought out new versions of some of their Ezee kits This is the open coach which now lacks back rests.........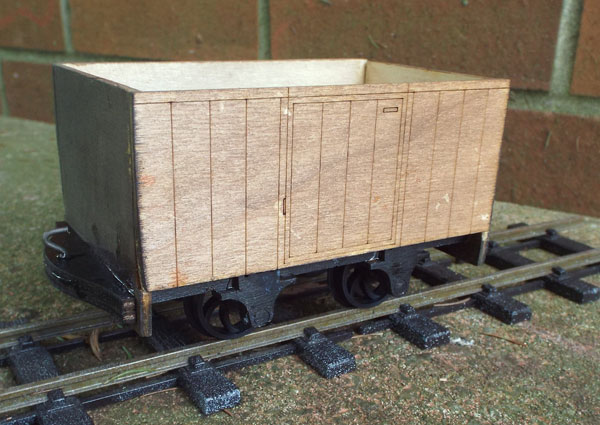 ..............and like all the new introductions, now has solebars with lasered axleboxes instead of white metal axleboxes. A change to plastic wheels means the weight of the coach has gone down from 130 gm to 57gm.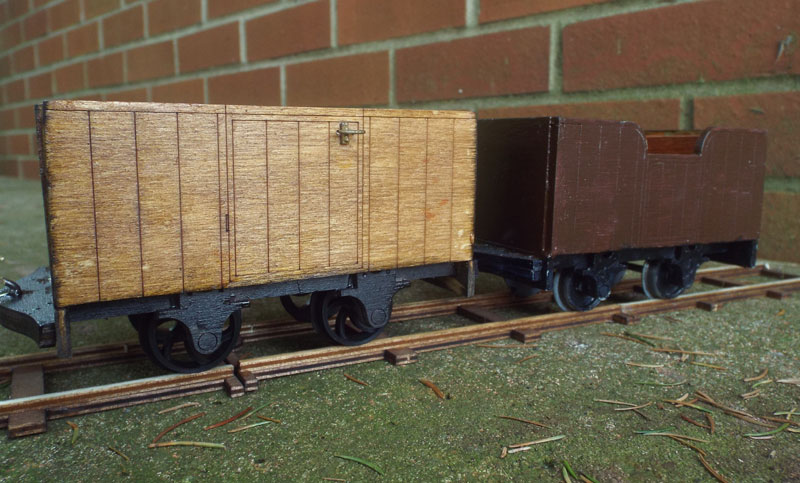 The pair alongside each other............