WELCOME TO THE WEB SITE FOR THE MID-DERBYSHIRE LIGHT RAILWAY
(In Receivership)
(Again)
INCORPORATING PHIL SHARPLES MODELS

The Mid-Derbyshire Light Railway was a garden railway in Riddings, Derbyshire. It was a (fictional) line, set in the White Peak area of Derbyshire, UK (click HERE for the exact location and HERE for where the line would have run in the Real World). Following a second attack of vandalism and the theft of over 20 yards of track and four turnouts in May 2011, the railway closed, though the locos and stock will continue to visit other lines. To see what was wrecked, CLICK HERE, otherwise wander around the site using the links below.
A project for 2014 was a pair of standard Association modular baseboards which modelled Lathkill Dale (for Over Haddon) station, as it appeared in my mind's eye and without the restrictions of the old garden railway layout. Click HERE for details.
I've already built one small, portable layout "FLAGG FLUORSPAR" - a small portable exhibition layout using battery powered motive power, showing what is possible in this scale for "pocket money" prices.. Click HERE for details.
.... but now I've embarked on a new, even smaller layout - Slug's Crossing - take a look!
LATEST
Click on the image below for my latest project.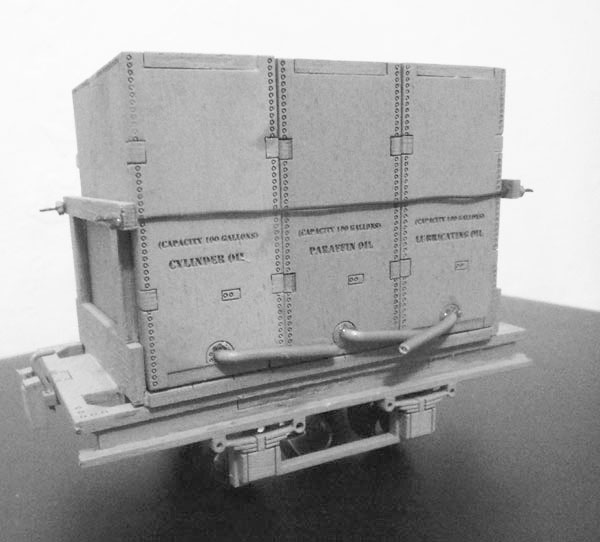 The Railway featured in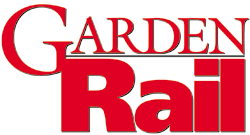 Click HERE to see the article. (WARNING - Large File!!)